Urban Pixel and Kaleidoscope of City Life
Driven by the vision of aggregating and servicing talents, SSCIP provides comprehensive urban functions in well-designed multi-purpose integrated blocks to cater to the demands of our talents in working, living, entertainment, learning and innovation. A 24-hour dynamic city with kaleidoscope-like city life is taking shape.
non-transferable land
50%
transferable land
50%
road
24%
industrial land
25%
green land
17.5%
residential land
15%
amenity
8.5%
commercial land
10%
commercial and mixed land

all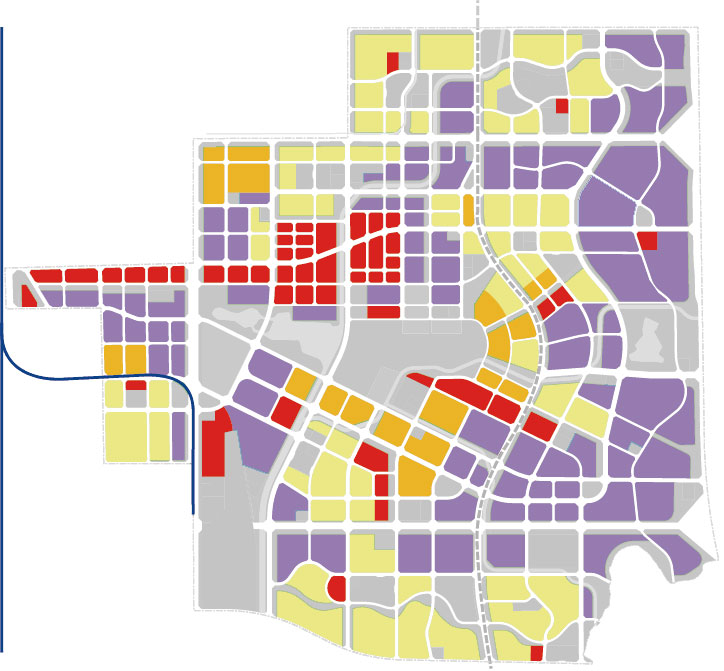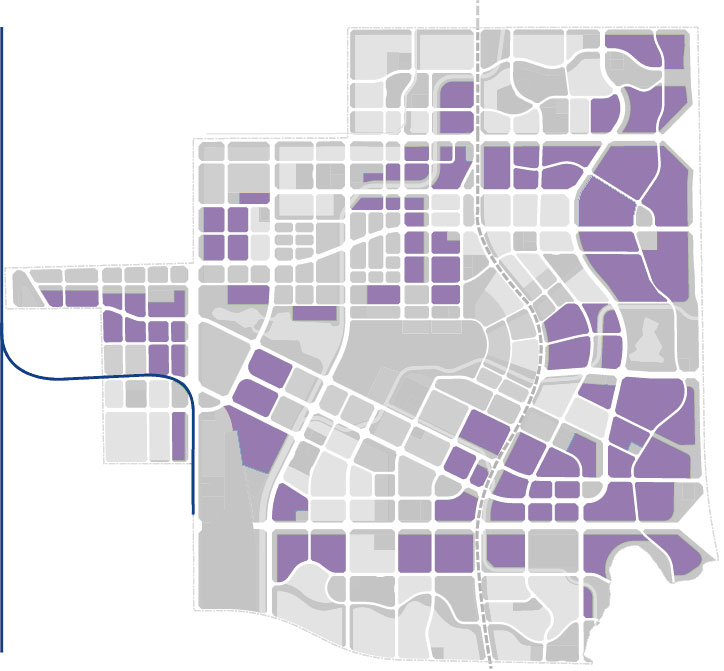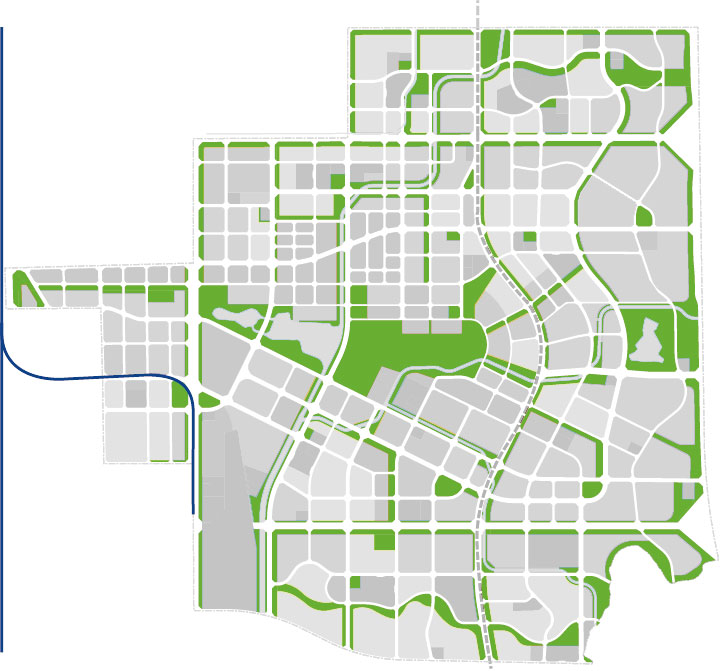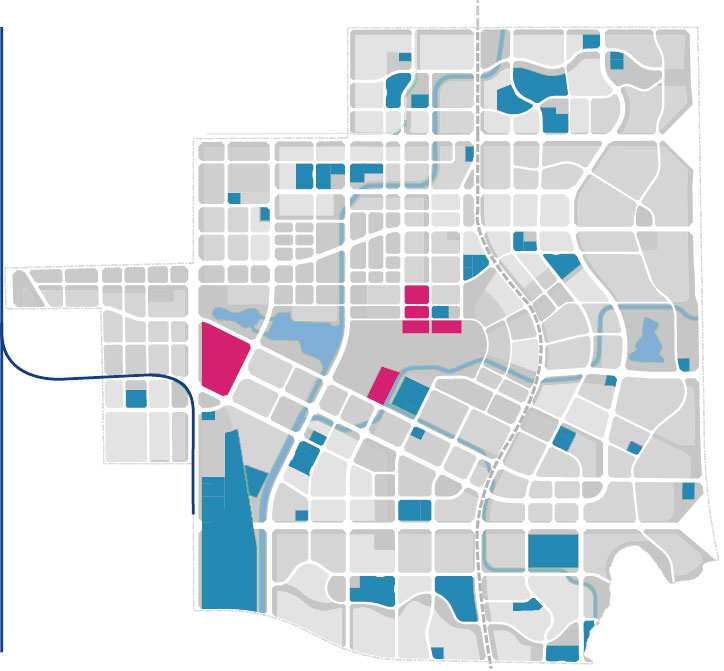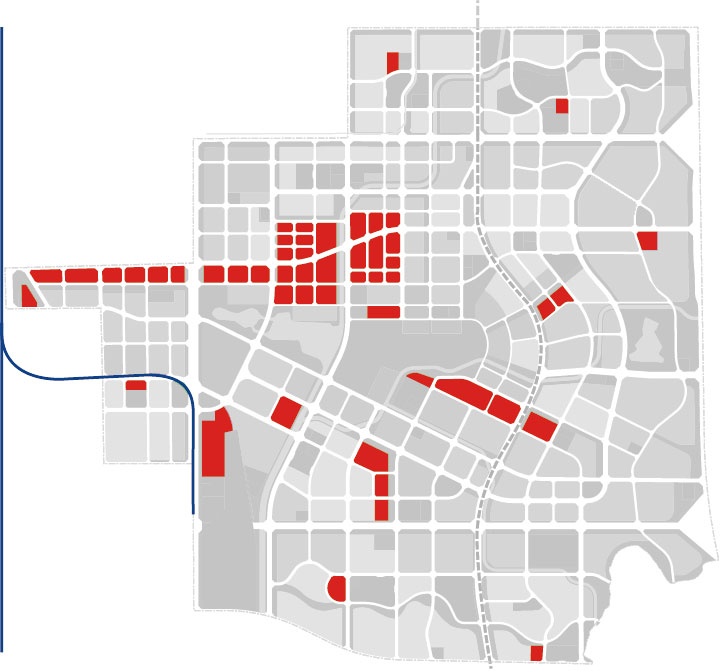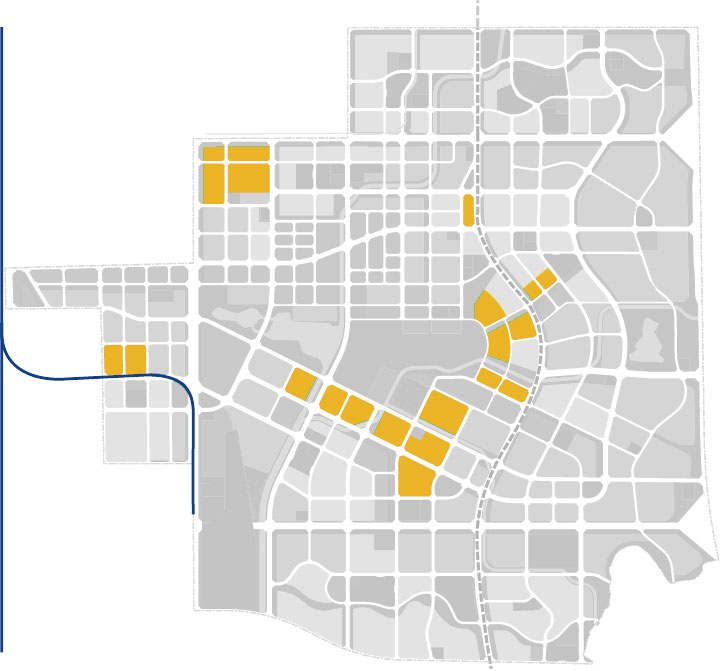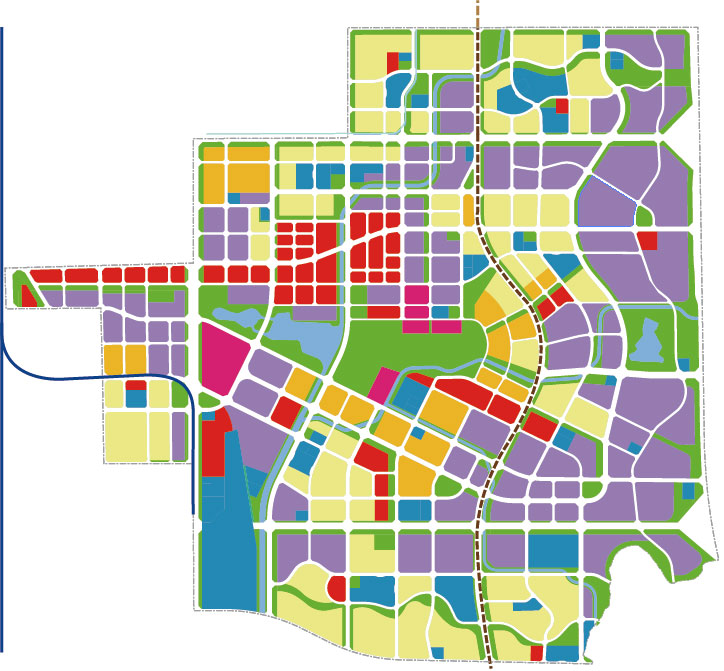 Stemming from SSCIP's objective to integrate industrial development and urban living in an ecologically sustainable environment, the transferable land and non-transferable land are divided on a 1: 1 ratio.
In the land for sale, the proportion of land used for industry, housing, and commerce is 5:3:2. The land of different natures is fully mixed, and supporting facilities such as R&D buildings, shopping centers, houses, and schools can be accessed within walking distance. Work, life, and Learning and entertainment are rationally integrated in SSCIP.
Plan and Design Team
SSCIP is designed by top planning and design institutes of USA, Singapore and China. It combines architectural and design concepts of HafenCity of Hamburg (Germany), KISTA Science City of Sweden, and New Songdo City of Inchon (South Korea). With Chengdu's unique geographical and cultural landscape as a backdrop, SSCIP aims to integrate industrial advancement with urban living in an ecologically sustainable environment.
The master planning is done by AECOM, a Fortune 500 enterprise providing professional technical and management services and Surbana, one of largest urban planning and design companies in Singapore.
Jones Lang LaSalle, one of the world's leading real estate investment and management companies, conceptualized the industrial planning and positioning. It aims to create SSCIP as a vibrant and dynamic international industrial hub.
In addition, the "Heartbeat" Central Park, a major landscaping showcase in SSCIP, is designed by Grant Associates, a world-renowned landscape agency in UK.