INNOVATION PLATFORMS
Biomedicine Innovation Incubation Park

Biomedicine Innovation Incubation Park (Tianfu Life Science Park Phase Ⅱ) is located in SSCIP, Chengdu High-tech Zone. It is a world-class biomedical sciences professional park and it is a key project of Sichuan Province, Chengdu City and Chengdu Hi-tech Zone. It is an industrial park houses international bio-enterprises are introduced by the "China-Europe Center", the core function area of the medical big data industry in western China and an international project development area of the International Biomedical Industry Technology Research Institute.

Land Area: 168 mu
Total Construction Area: 294,000 m2
Total Investment: RMB 1.68 billion
Core Industry: life science and related industries
Developer: CDHT Investment Group
Vision: to be a large scale, professional, market-oriented and globalized life science incubation park that brings together first-class domestic and foreign biological and pharmaceutical enterprises and technologies.
Entry Mode: small / medium-sized IT enterprises can set up presence in SSCIP through leasing or purchasing a whole building. Thereafter, they will be able to enjoy the supporting facilities and services provided by SSCIP for enterprises.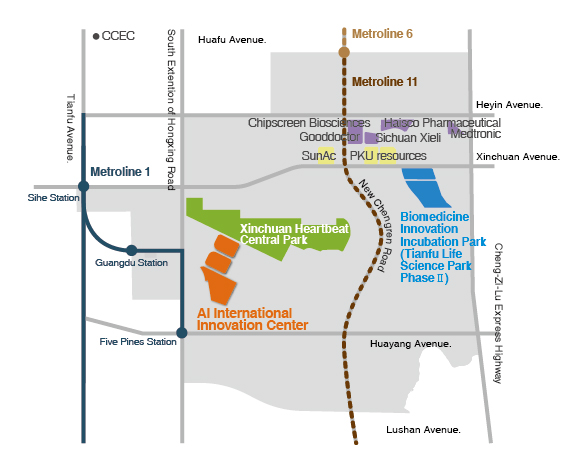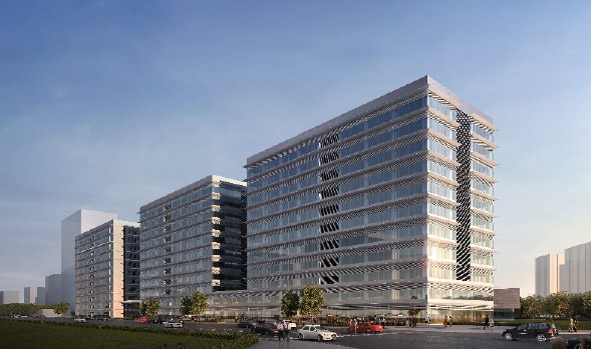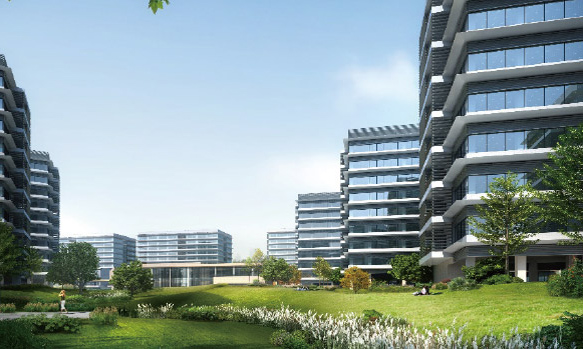 Project Focus

The park will introduce the industrial technology platform projects. Through the leading role of these industry leading enterprises and the platform adsorption effect, a sustainable industrial ecosystem of the New Health Economy will be formed here. R&D and biomedicine related services are the main functions here and maintain a "zero pollution".